About Westmount Florist
We make flowers extraordinary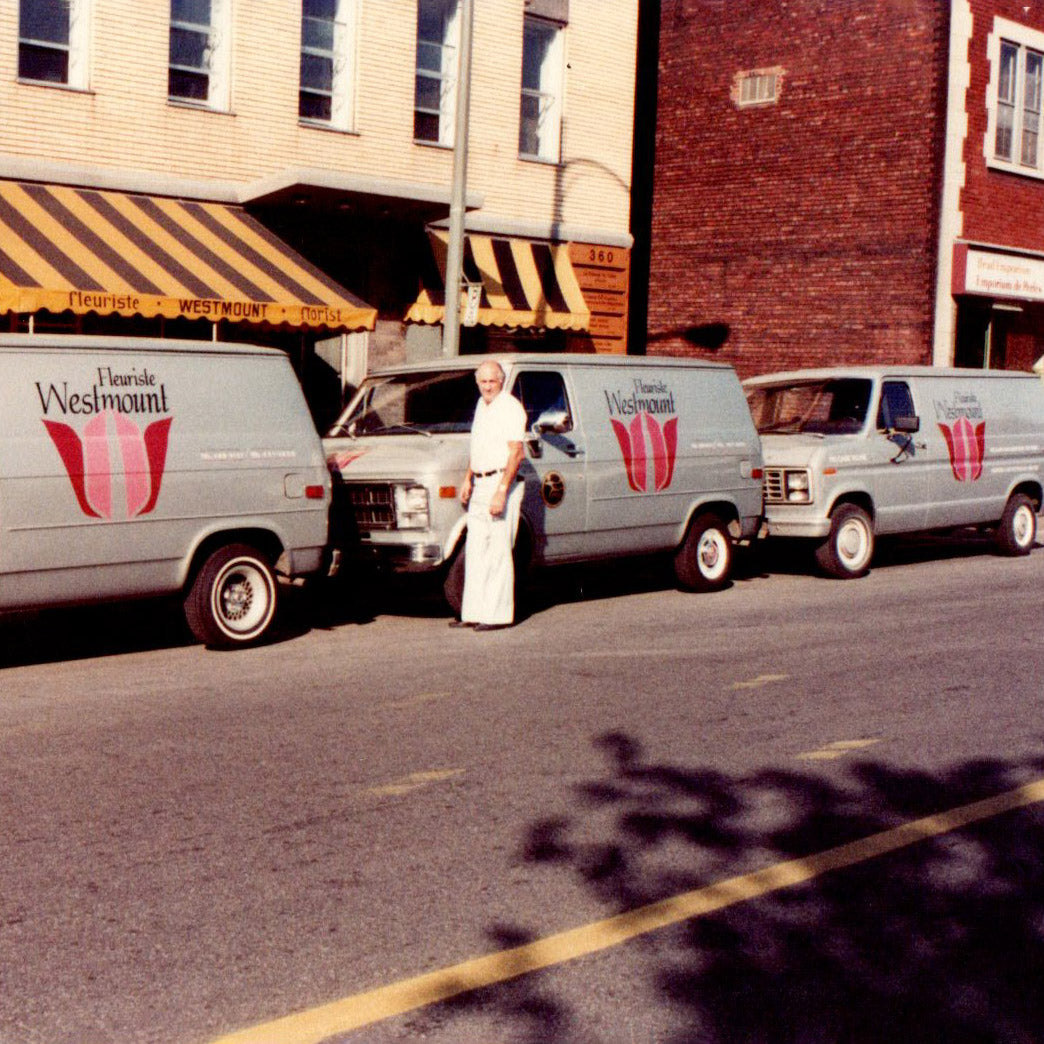 Montreal's top florist for over 60 years
Westmount Florist is proud to be one of Montreal's top florists. Our floral creations have graced the hearts and homes of discerning customers across North America for more than 60 years. 
We have extremely close ties with our community and its families. Many are second- and third-generation clients. We have celebrated, honored and mourned alongside them.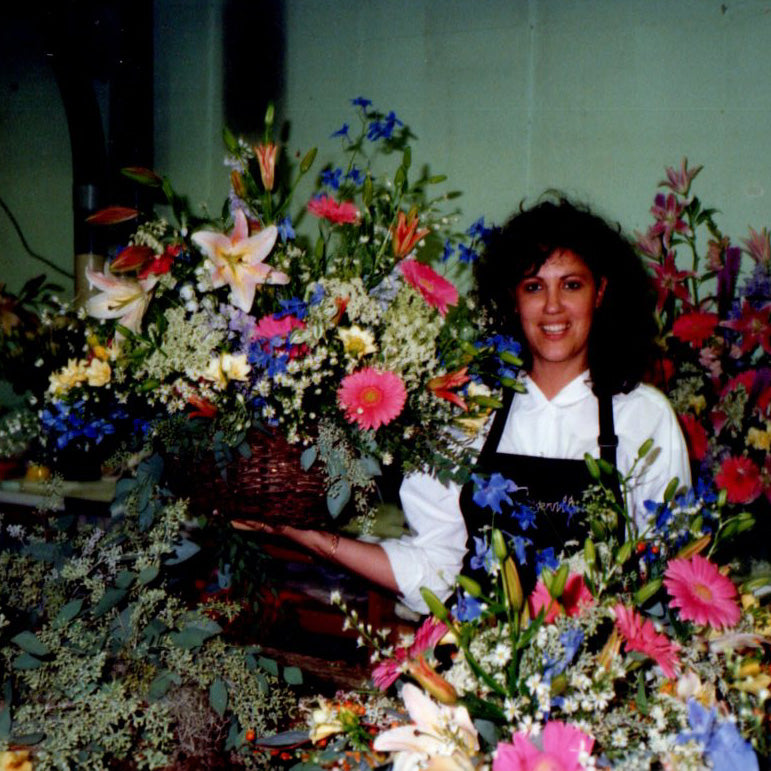 Making your experience perfect
We are best known for our dazzling designs, exceptional event services, and reliable flower delivery. But above all, for our attentive customer service. We make every customer feel important, appreciated and welcomed.
Whatever the occasion, whatever the sentiment, whatever the scale, our team will make the entire experience just perfect.
Our history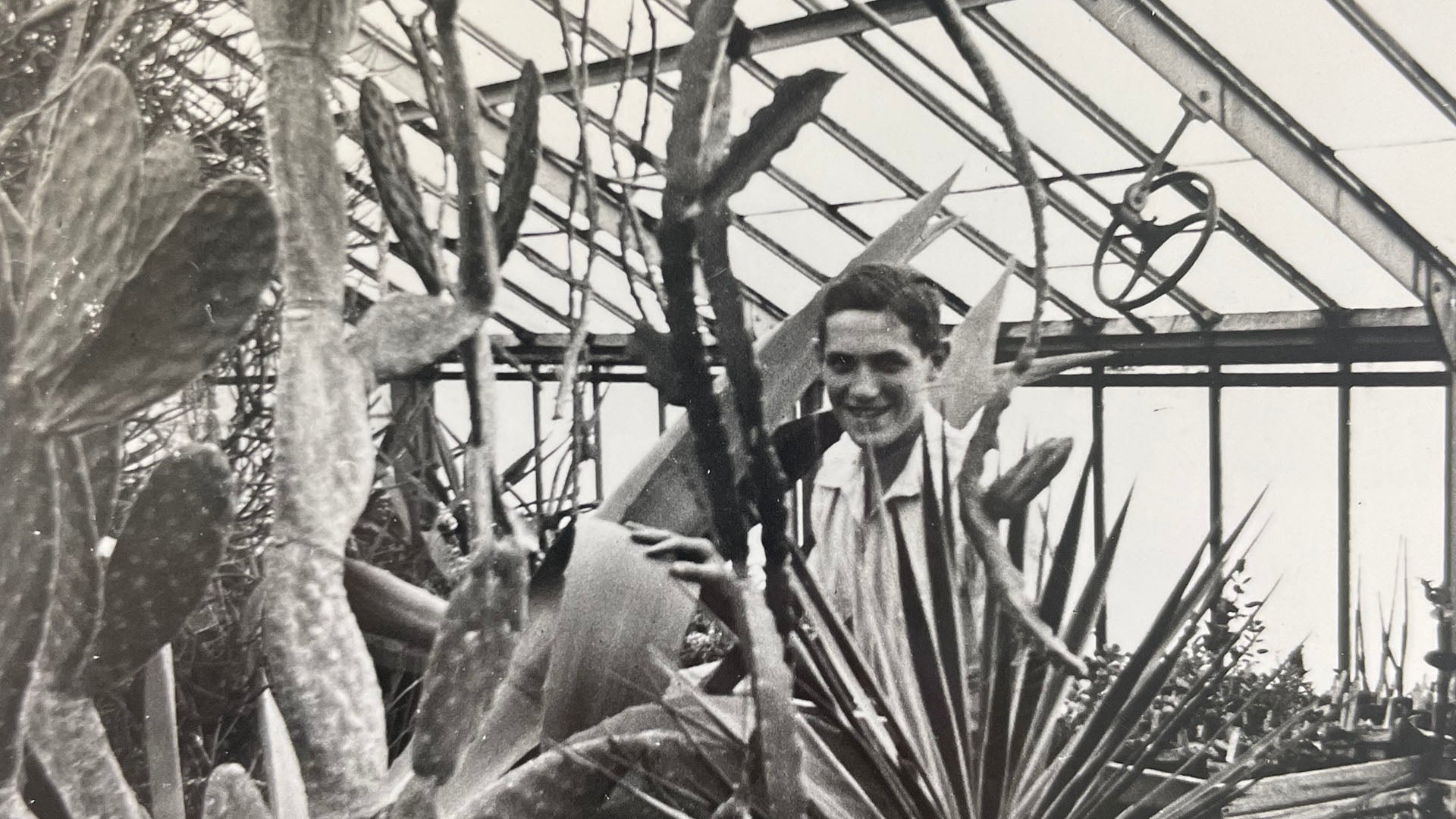 1949
A florist was born
In 1949, George Pickrell walked through the picturesque McGill University greenhouses and knew – right then and there – that he wanted to be a florist. Later that very same day he came across a peddler selling carnations on a busy downtown Montreal street and was fascinated by the idea of selling something lovingly grown by hand. From those modest beginnings, Westmount Florist was born.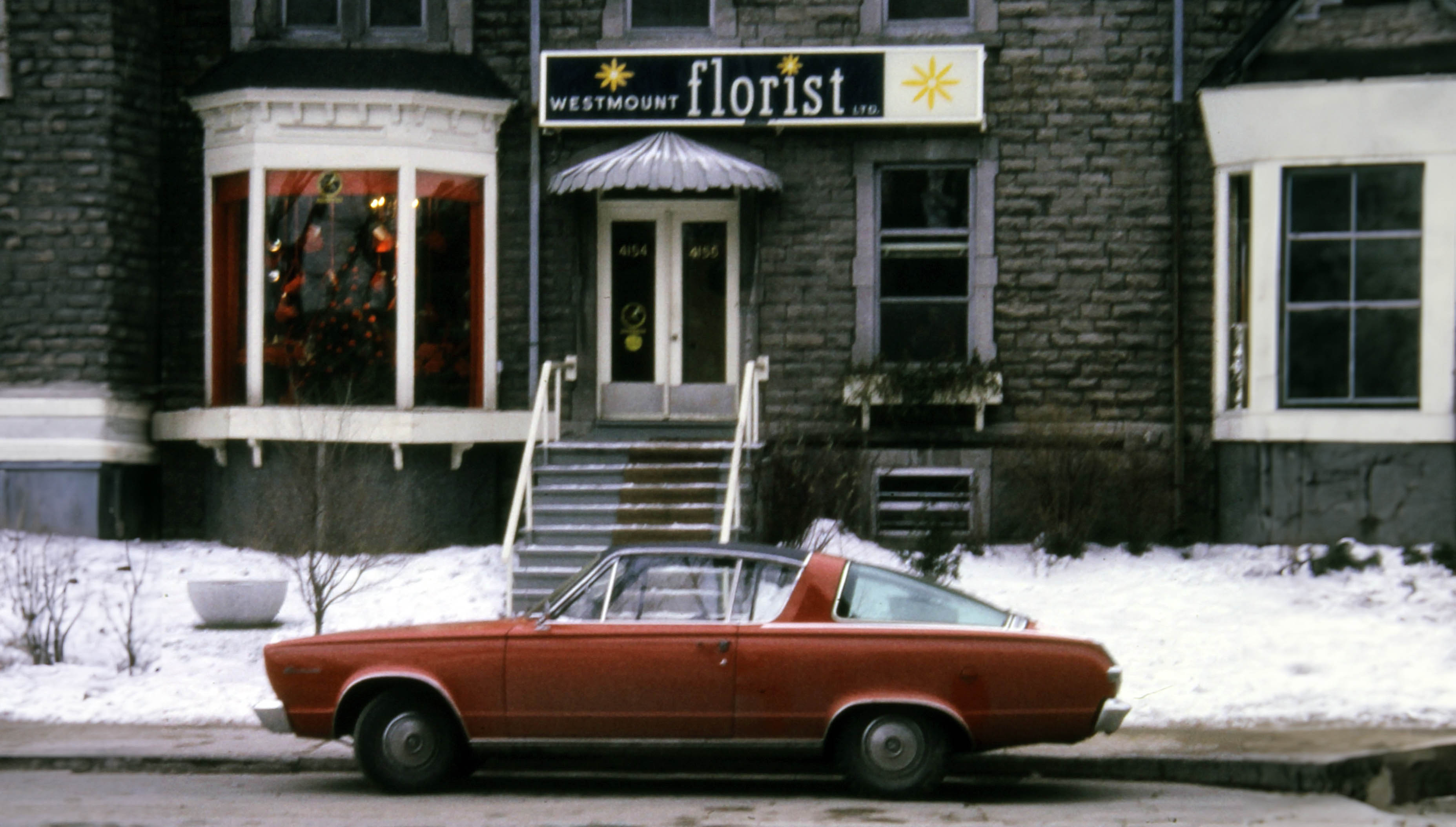 1962
The first shop opens
George went on to spend several years working for various high-profile florists in Montreal and Toronto before opening a shop of his own. In 1962, he and his wife Dora opened Westmount Florist Ltd. on St. Catherine Street, just down the street from the renowned Montreal Forum.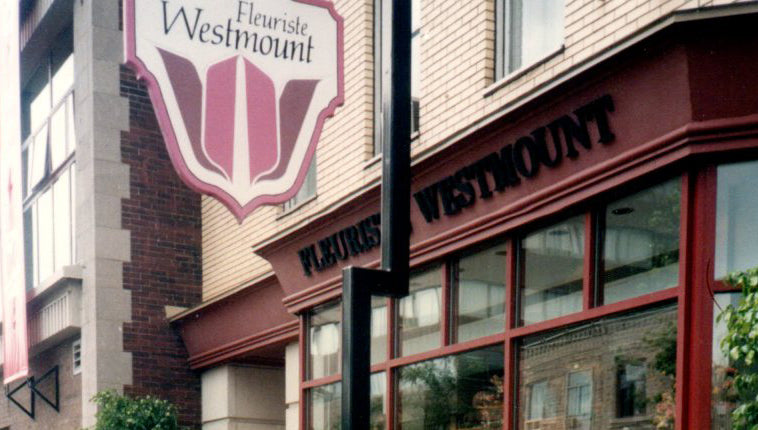 1976
Moving to Victoria Village
In 1976, Westmount Florist moved to its present location on Victoria Avenue in the heart of Westmount's "Victoria Village".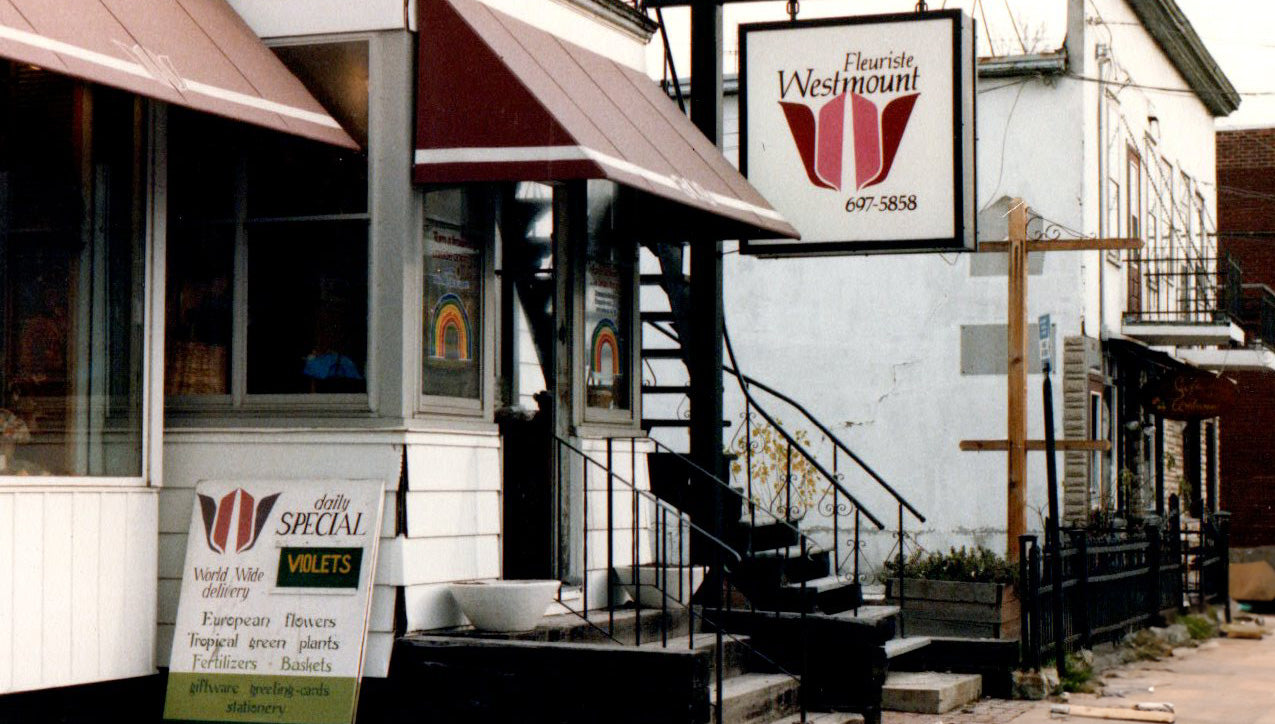 1981
A growing success
Westmount Florist has been growing ever since – with a second location opening in Pointe-Claire in 1981.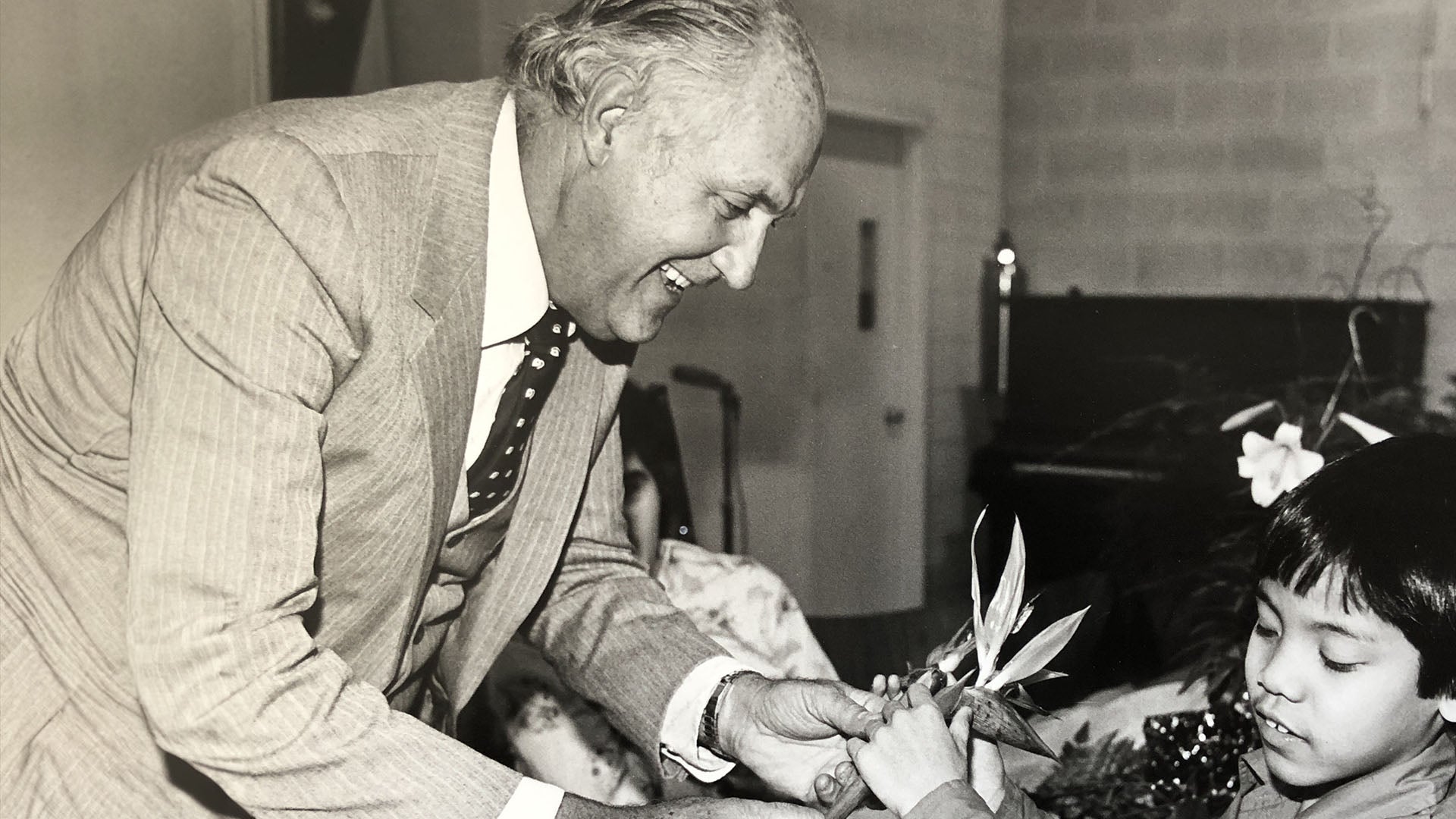 Today
Over 60 years of passion and dedication
George Pickrell was a man of values. He believed in hard work, honesty, treating people with respect, and loving what you do. These same values now guide the second and third generations of Pickrells, who today run Westmount Florist with the same passion and dedication.

From the family
"We honour our history by continuing to build long-lasting relationships with our clients. We have evolved with them over the generations. While we celebrate the timeless art of European floral design, we're passionate about continuing to innovate fresh new creations and gift ideas that reflect their current styles and tastes".
Convey the right sentiment when sending flowers
Flowers can hold different meanings in different cultures. When sending flowers, keep the recipient's personal preferences but also cultural background in mind. If in doubt, contact us and one of our team members can advise you.
Contact us